The Lediant Strength
Research, Quality control & Testing equipment
Lediant treasures the quality as the first principle in lighting business. When the product is in R&D and manufacturing, all required standards are considered seriously. Continuous attention and introduction of latest professional equipment, Lediant guarantees the standard compatible product, reliable quality and short R&D procedure to customers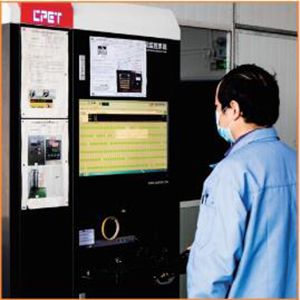 Computer monitor aging test
Research, Quality control & Testing equipment
The Lediant Strength
All lamp units will be staying
at the testing shelf to make
sure the quality is reliable.
Computer monitoring the
key data of the lamp such
as power, PF, Frequency.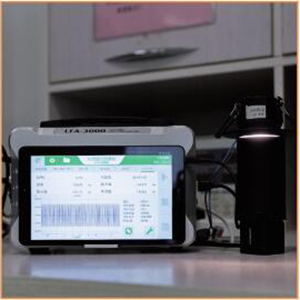 The latest flickering analyzer
It conforms with the latest
relevant standards and
technical reports. The
flicker testing provides all
kinds of flicker index
according to international
standards and determines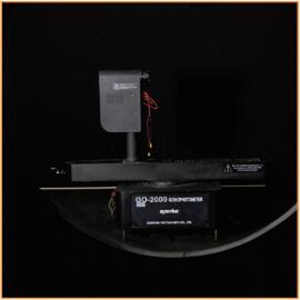 Dark room test
Get professional data
including luminance
uniformity, color uniformity,
spectral distribution,
chromaticity coordinates,
color gamut area, color
gamut coverage,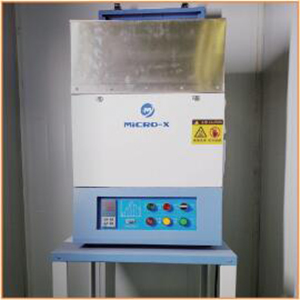 Pre-test of fire proof function
Stimulate the curve of
furnace temperature in
standard fire rated testing.
Evaluate the fire rated
structure and performance.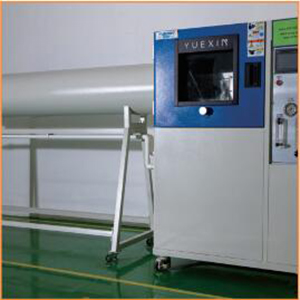 IP6X test
Verify the waterproof
function of the fitting when
developing the product,
much more products are
required to be suitable for
using in high moisture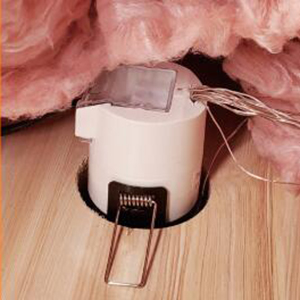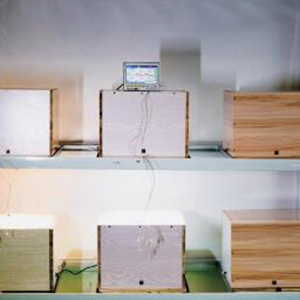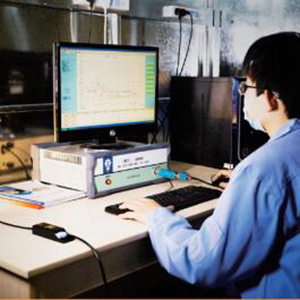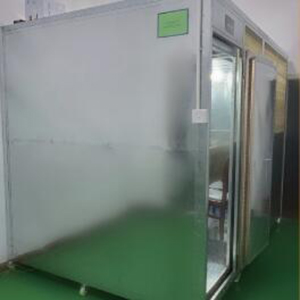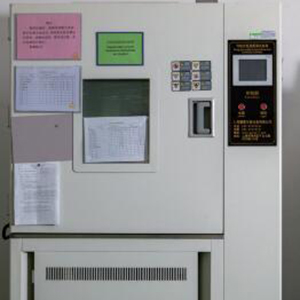 Insulation coverable test
Every key component will be tested the temperature when
covered with insulation material. Make sure the lifetime is
not affected when it is covered by insulation material.
Inhouse EMC test
Based on the standard EN55015, a radial shielded room
will guarantee the test is professional and the data is
accurate, the R&D is fast.
Programmable constant
temperature and humidity test
Used to test the lamp for
their tolerances of heat,
cold, dry, humidity.